Check out the following links for additional information and helpful resource.
IBRAHIM KHALIL MAKKAWI ESTABLISHMENT
Contact us with any questions about our services -- or to schedule an appointment with one of our staff.

We look forward to hearing from you soon!
Computer & Telecom Speicialists
POB 127138 Jeddah 21352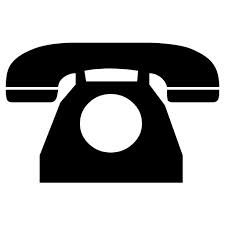 +966-12-287-3071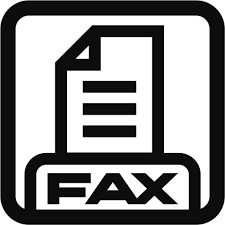 +966-12-673-5174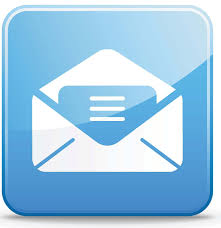 info@ctsprojectsolutions.com
Floor No. 9, Jameel Square, Tahlia Street, Jeddah Saudi Arabia

Thank you for your attention and support.
Products

& Services
Design, Integration, Supply, Installation, Testing, Commissioning, Maintenance Contracting, after sales support and spare parts service
Are you ready to start investing in a effective Energy solution?
Click below to request our best-priced quote from our sales representative matching your technical needs.
Request Quote