Intruder Alarm Systems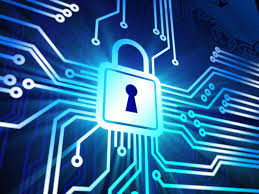 Intruder alarm systems are the most common form of security systems, forming the basis for the majority of installation. The reason due to which they are so popular is their effectiveness as both a deterrent and preventative measure against intruder.
Protecting you at home & at Work
CTS uses a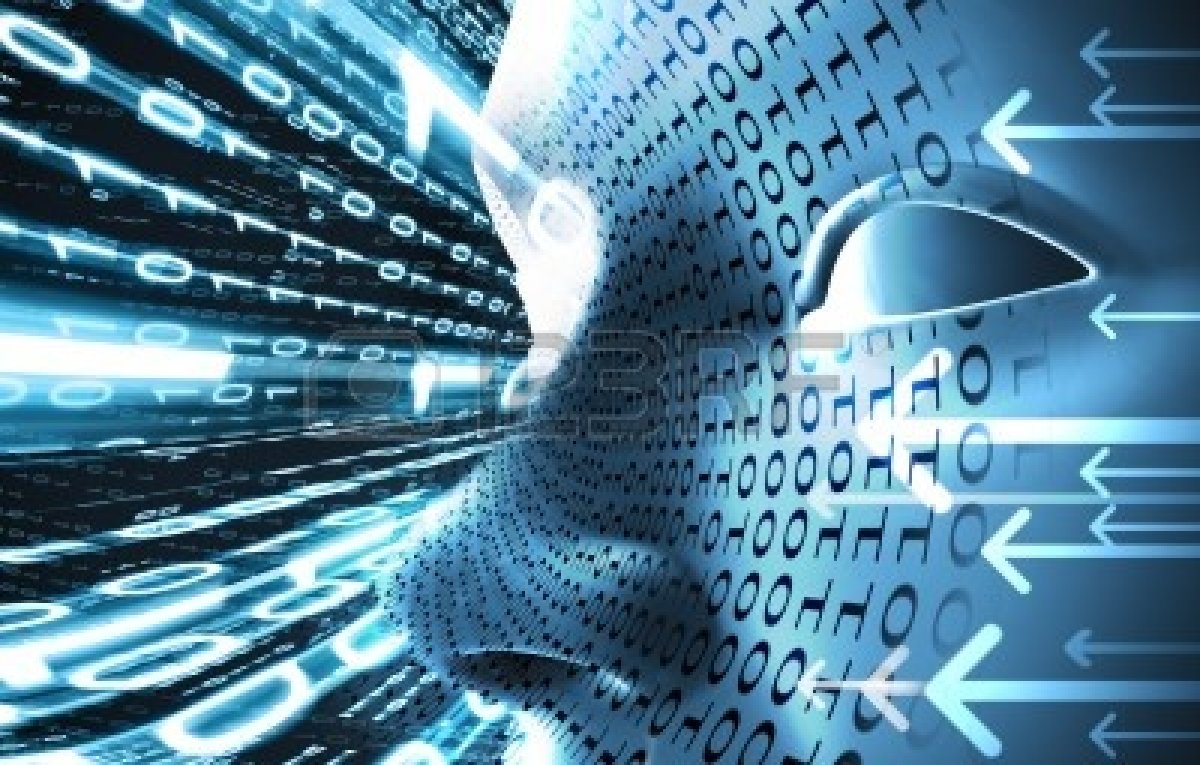 wide range of high quality intruder alarm equipment. Our practical experience of installing quality intruder alarm systems has given us the perfect experience in order to providing our customers with the quality products to match your budget and your requirements. CTS provides Intruder Alarm systems to the commercial and domestic markets. The systems we provide for commercial applications are hi-tech state of the art systems that can work as a stand-alone security system or as part of an integrated system (integrated with a variety of security systems including CCTV and Access Control systems ).
Biometric, Digital or Card Reader Access Control Systems
State-of-the-art access control systems that integrates the most advanced security technologies with innovative networking capabilities to bring you full-featured security solutions serving any size facility.
Biometric, Digital and Electronic Door Locks
Stylish and easy to use they have the ability to register up to 300 users (admins, users, and LCD guests) should provide a su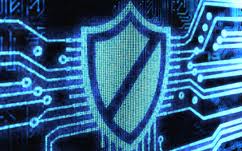 itable user count for Date, or ID, its your call how you would like to view almost any need. Biometric, Digital and Electronic the audit trail log! Door locks offers the ability to manage the registered users directly on the lock. Features a administrator built in audit trail directly on locks LCD display of the last 100 entries and their names. Offering the ability to search by Name, Date, or ID, its your call how you would like to view the audit trail log!
CCTV Systems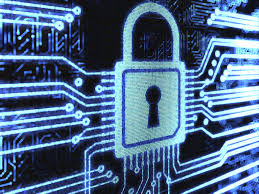 In order for a facility to work efficiently monitoring via CCTV is necessary. Data from the video feeds can be used for security, training, research and development.
Advancement in technology has enabled users to view live feeds of their monitored areas in a central monitoring facility or remotely from their laptops, PDAs or even cell phones.
At CTS we offer our clients the solution which best fits their needs and requirements.

engineering@ctsprojectsolutions.com
Thank you for your attention and support.
Products

& Services
Design, Integration, Supply, Installation, Testing, Commissioning, Maintenance Contracting, after sales support and spare parts service
Are you ready to start investing in a effective Energy solution?
Click below to request our best-priced quote from our sales representative matching your technical needs.
Request Quote