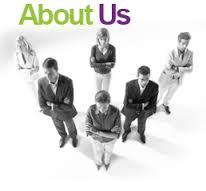 Computer & Telecom Specialists (CTS) Management and Staff Team is grateful having honor of introducing ourselves to your esteemed organization.
Having a prominent position in the market , CTS has partnered with world renown Leading manufacturers to provide our valused customers with Quality Products and Systems for a long-term service. Our Customers consider us as a reliable solution provider for all their project requirements and after-sales support.

CTS specializes in tailoring Turn-Key Project Solutions for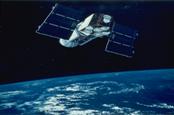 Data/ IT Centers, Telecom Centers and Language Labs etc offering Fiber Optic Systems, Power and Control Systems, UPS Systems, Batteries/DC Systems, Security/Access Control Systems, Fire & Safety Systems, Computer Networking Solutions, Audio Visual Systems, Fully Equipped Prefabricated Telecom & Power Shelters, Generators, ATS Panels, HVAC Control Systems, Dual/Redundant ACU Control Panels/Systems, BMS etc.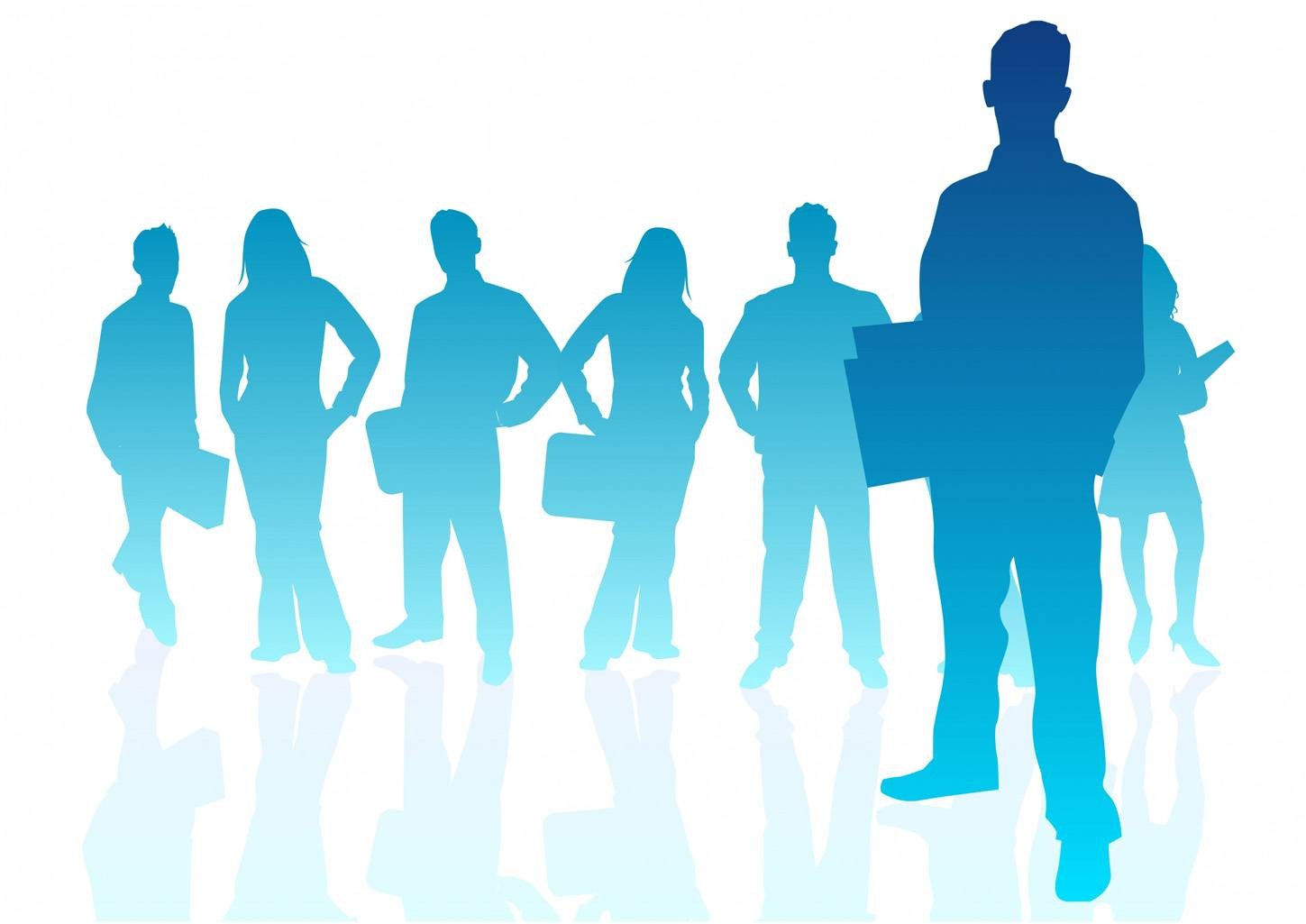 Assuring you of our best attention at all times, our dedicated Team of Professionals will be pleased to discuss your specific requirements and submit detailed information of required products and services.
OUR PRE-SALES SERVICES INCLUDE:
· Organizing Seminars and Workshops in association with our Product Manufacturers
· Business Meetings to Identify Customer Requirements
· Site Surveys by our Qualified Engineers to cater project information to offer Optimum Project Solutions
· Submission of cost-effective Project Options tailored for Customer's Quality and Budgetary Requirements

OUR POST-SALES SERVICES INCLUDE:
· Installation, Testing, Commissioning by our qualified Engineers
· Training Sessions for User awareness as per their requirements
· Offering Annual Maintenance Contracts with or without Spare Parts
· Maintaining Full Stock of  Spare Parts for all products

Thank you for your attention and support.
Products

& Services
Design, Integration, Supply, Installation, Testing, Commissioning, Maintenance Contracting, after sales support and spare parts service
Are you ready to start investing in a effective Energy solution?
Click below to request our best-priced quote from our sales representative matching your technical needs.
Request Quote