Telecom Shelters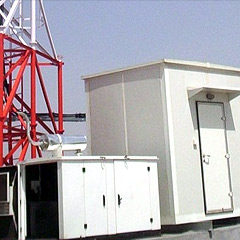 The Telecom shelters are a complete solution to organize and protect sensitive electronics. Its highly flexible design accommodates any variety and size of shelf and rack-mount equipment. The shelters are tailored to meet your specific needs - and is adaptive enough to adjust as needs change.
Furthermore poor power quality and unauthorized access can damage or impair the operation of vital systems and peripherals.
At CTS we recognize the needs of our client and provide a solution to them which maintains an environment for the optimum operation of the facility.
Power Shelters
Power shelters are state-of-art-the shelters conceptua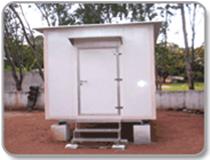 lized to provide protection to the high value power equipment. The shelters are corrosion resistant, dust and dirt proof. We are able to provide both indoor and outdoor shelters/cabinets for mobile base stations.
Usually a normal power shelter is a fully customized product and is as per customer's specifications.
Equipment Shelters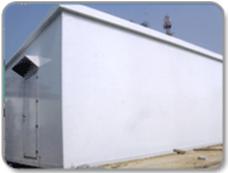 The shelters that house and protect sophisticated and costly equipment are just as important as the equipments itself. While computers and other sensitive electronics have changed over the past years, one thing that has remained constant: excessive heat. CTS puts high level of research, planning and know how into understanding our clients needs and providing them with the best cost effective solution.
Residential Shelters
Prefabricated buildings almost always save time and mo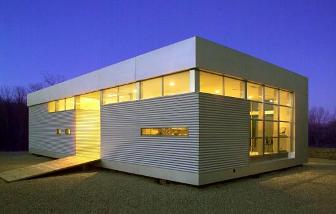 ney compared with building from scratch because companies can get them pre-built. The end result is a shorter project timeline and lower costs. Other benefits include design flexibility, lightweight, easily transportable and can be furnished if needed by the client ready for use.
Commercial prefabs range from small office trailers and storage sheds to multistory office buildings and warehouses
engineering@ctsprojectsolutions.com
Thank you for your attention and support.
Products

& Services
Design, Integration, Supply, Installation, Testing, Commissioning, Maintenance Contracting, after sales support and spare parts service
Are you ready to start investing in a effective Energy solution?
Click below to request our best-priced quote from our sales representative matching your technical needs.
Request Quote