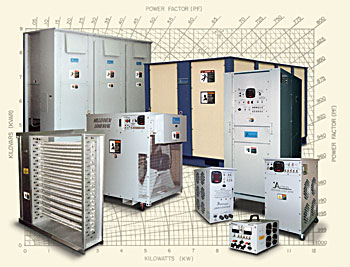 Our versatile Load Banks are designed for effective Testing of Generators and UPS Systems ranging from 5KVA to 1MVA. Load banks may also be used to reduce "wet stacking" problems in diesel engines of backup generating systems. We also provide rental services of our Load Banks. Please call/email for further assistance.
Load banks can be used in a wide variety of applications, such as:
Testing of Engine Generator sets
· To reduce "wet stacking" problems
· Periodic exercising of stand-by engine generator sets
· UPS system testing
· Battery system testing
· Ground power testing
· Load optimization in prime power applications
engineering@ctsprojectsolutions.com
Thank you for your attention and support.
Products

& Services
Design, Integration, Supply, Installation, Testing, Commissioning, Maintenance Contracting, after sales support and spare parts service
Are you ready to start investing in a effective Energy solution?
Click below to request our best-priced quote from our sales representative matching your technical needs.
Request Quote