DC SYSTEMS
In all fields of industry and commerce the need for auxiliary power supplies to protect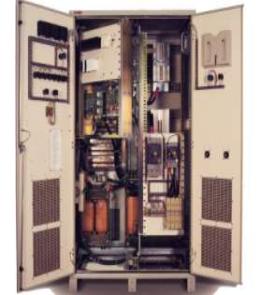 equipment against power failure is increasing. For many years the DC power supply and battery combination have been used in areas such as measurement, control, and data back up for the supply of the power and protection of the load.Battery backed DC power supply systems are used in a wide range of applications, such as, monitoring and controlling of production processes, supply of measurement equipment, telemetry, telecommunication and radio systems.

These systems can be found in: 
· Hospitals
· Airports
· Power plants and substations
· Chemical plants
· Petrochemical plants
· Oil and gas pipeline systems
BATTERIES
We provide a wide range of batteries from all the major manufacturers for various 
applications such as:
· UPS Systems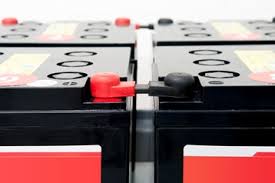 · Telecommunications
· Standby
· Security/Alarms
· Emergency Lighting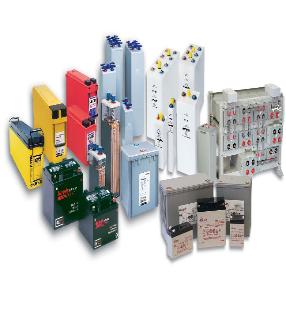 · Solar
· PV
· Critical Systems
TRACTION BATTERIES
·Traction batteries are used in forklifts, electric Golf carts, riding floor scrubbers, electric motorcycles, full-size electric cars, trucks, and vans, and other electric vehicles.
·Electric vehicle batteries differ from starting, lighting, and ignition (SLI) batteries because they are designed to give power over sustained periods of time. Deep cycle batteries are used instead of SLI batteries for these applications. Traction batteries must be designed with a high ampere-hour capacity. 
·CTS deals in traction batteries manufactured by the world's best, including, RELIABILTIY POWER SYSTEMS.
We also provide the accessories for batteries: 
· Terminal Shrouds Insulators
· Racks
· Cabinets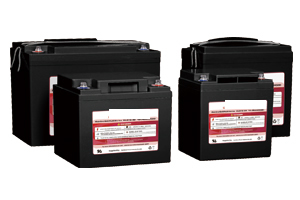 · Battery Chargers
· Battery Cables
· Battery Connectors


engineering@ctsprojectsolutions.com
Thank you for your attention and support.
Products

& Services
Design, Integration, Supply, Installation, Testing, Commissioning, Maintenance Contracting, after sales support and spare parts service
Are you ready to start investing in a effective Energy solution?
Click below to request our best-priced quote from our sales representative matching your technical needs.
Request Quote