Remote Monitoring Solutions
Our remote monitoring solutions are applicable in the mainstream industrial processes and commercial applications to provide you with remote meter reading  and condition monitoring. They are becoming increasingly important as now a days equipment are either stored far away from the control and monitoring center or it is not possible to get certain readings directly from the equipment while it is under operation this is where our remote monitoring solutions come in to help your facility to operate properly and safely. We also specialize in design and manufacture of any UPS System, Air-conditioning, and Security Systems Remote Monitoring Panels . Our Remote Monitoring Systems / Panels can be customized to call specific Telephone/Mobile Numbers or send Text messages for alarm conditions.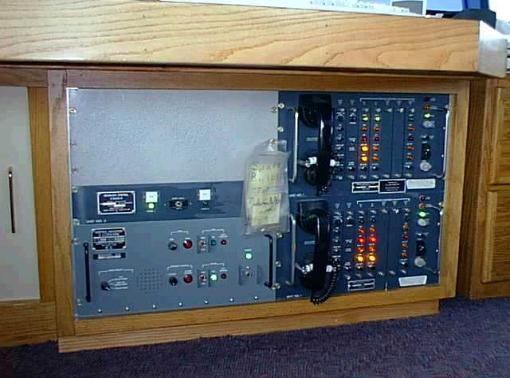 engineering@ctsprojectsolutions.com
Thank you for your attention and support.
Products

& Services
Design, Integration, Supply, Installation, Testing, Commissioning, Maintenance Contracting, after sales support and spare parts service
Are you ready to start investing in a effective Energy solution?
Click below to request our best-priced quote from our sales representative matching your technical needs.
Request Quote