Computer & Telecom Speacilists!
We're MORE than just a Trading Company offering Quality Products & Services 24/07/365

Dear Valued Visitor,
Welcome to the Home of Computer 
and Telecom Specialists. We deliver 
Turn-Key Project Solutions to utmost 
satisfaction of our valued Clients' with 
Quality Products and Services.
Please feel free to browse through our 
website and review our products and 
services range. Our Sales and 
Technical Staff are always at your 
disposal to serve you with full 
Technical Support and Services for all 
your Project requirements.


Having a prominent position in the market , CTS has partnered with world renown Leading manufacturers to provide our valued customers with Quality Products and Systems for a long-term service. Our Customers consider us as a reliable solution provider for all their project requirements and after-sales support.
CTS specializes in tailoring Turn-Key Project Solutions for Data/ IT Centers, Telecom Centers and Language Labs etc offering Fiber Optic Systems, Power and Control Systems, UPS Systems, Batteries/DC Systems, Security/Access Control Systems, Fire & Safety Systems, Computer Networking Solutions..READ MORE


Assuring you of our best attention at all times, our dedicated Team of Professionals will be pleased to discuss your specific requirements and submit detailed information of required products and services. Contact us with any questions about our services -- or to 
schedule an appointment with one of our staff.
We look forward to hearing from you soon!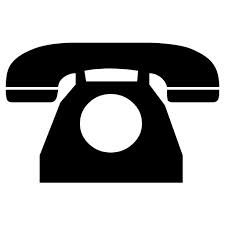 +966 (2) 287-3071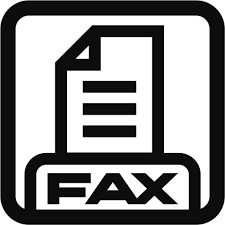 +966 (2) 673-5174
Products

& Services
Design, Integration, Supply, Installation, Testing, Commissioning, Maintenance Contracting, after sales support and spare parts service
Are you ready to start investing in a effective Energy solution?
Click below to request our best-priced quote from our sales representative matching your technical needs.
Request Quote